The thirteenth volume of Social Policy Series in China and Germany "dialogue with China" focuses on the theme "social mobility and balanced economic and social development". Social mobility refers to the rise and fall of people's social and economic status. Higher social upward mobility contribute to keeping economic driving force and social stability, which is a manifestation of equal opportunities.
"对话中国"中德社会政治系列丛书第十三册的围绕主题"社会流动性与经济社会平衡发展"展开。社会流动性指人们社会经济地位的提高和下降。较高的社会向上流动性有助于保持经济原动力和社会稳定,是机会平等的表现。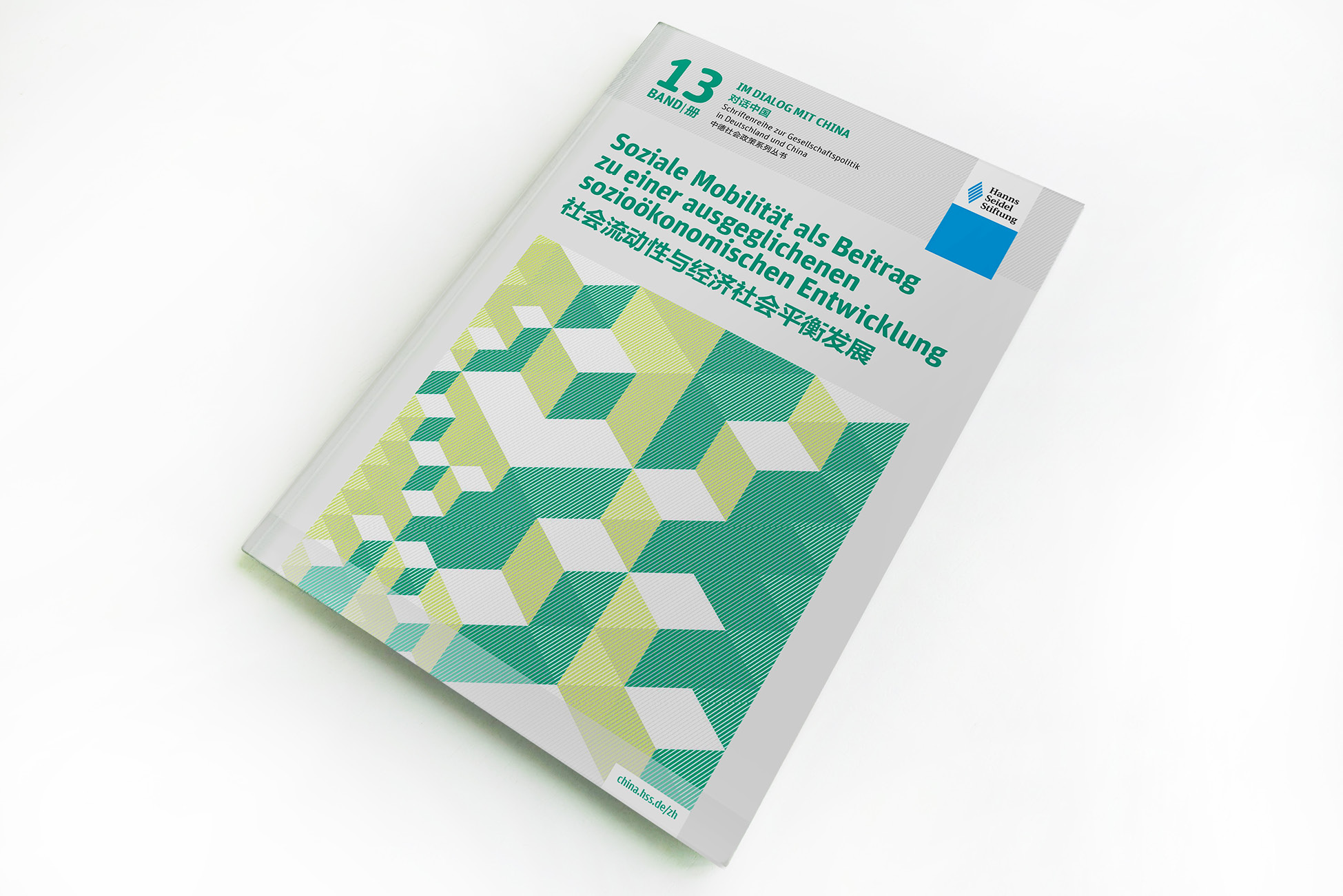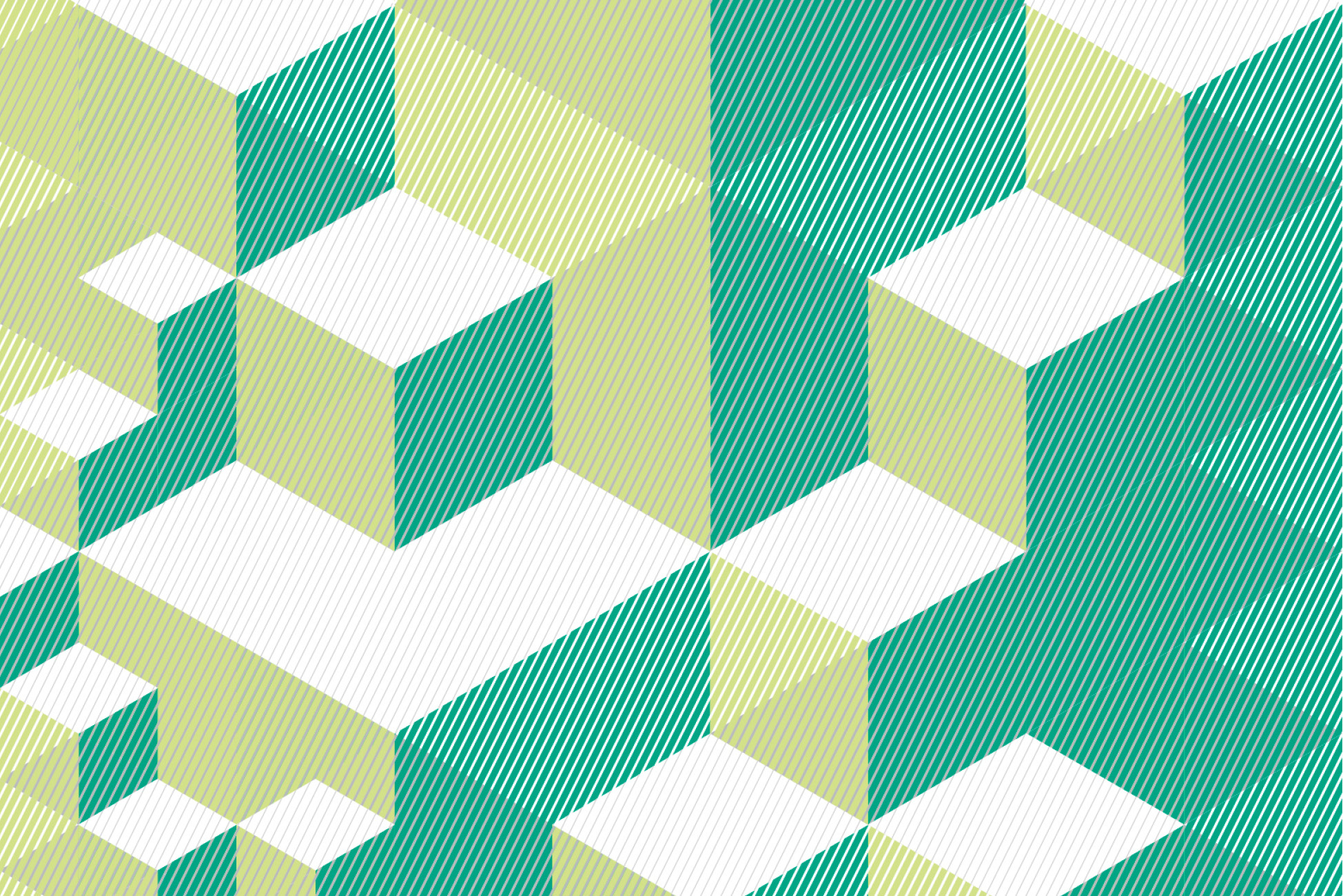 The cover abstract illustration of this issue chooses the ladder as the visual element, which echoes the theme of this issue. Different high and low stairs symbolize different social levels in the same ecological environment. The path formed by stairs of different heights has different rate of rise or fall, which is influenced by factors such as education level, income, occupation or property. The graphic uses flat color blocks to create a three-dimensional visual effect, and is filled with twill texture, simple and elegant but not easy.
本期的封面抽象插图选择了阶梯作为视觉元素,与本期的主题相互呼应。不同高矮的楼梯象征在同一生态环境下不同社会等级。由不同高度的楼梯所形成的路径,其上升或下降的速率是不同的,这是由所谓为教育水平、收入、职业或财产等因素而影响形成的。图形用平面的色块营造出立体的视觉效果,并填充以斜纹肌理,简约优雅而不简单。