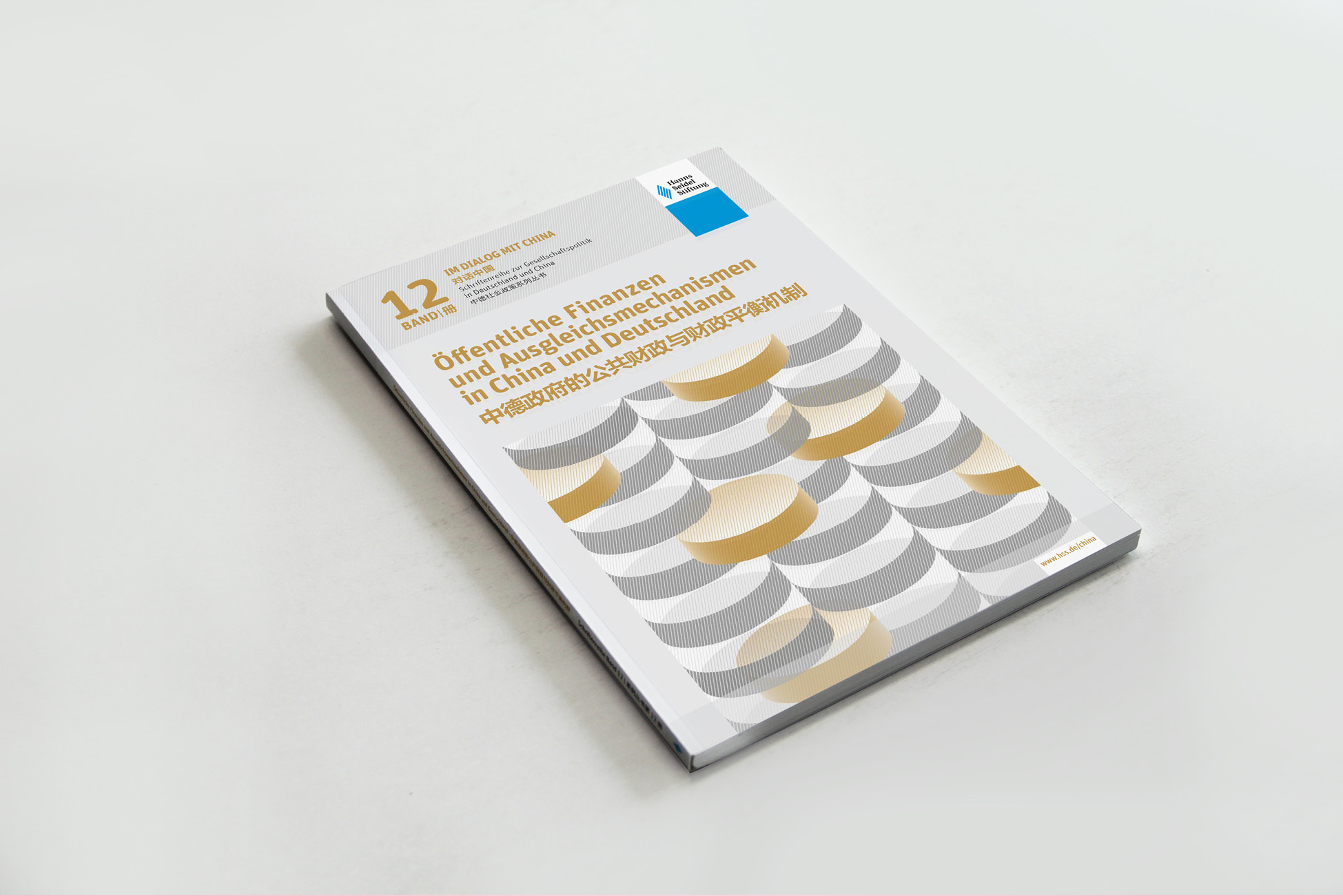 Social Policy Series in China and Germany "dialogue with China" are edited and published by Hans Seidel foundation of Germany, focusing on the hot issues in the economic, social and political fields of China and Germany. The twelfth volume focuses on the theme "public finance and financial balance mechanism of the Chinese and German governments". It includes the contents of the reports made by 4 reporters from China and Germany on this theme.
"对话中国"中德社会政治系列丛书由德国汉斯.赛德尔基金会编辑出版,围绕中国和德国经济、社会和政治领域中出现的热点问题进行研究和讨论。第十二册的围绕主题"中德政府的公共财政与财政平衡机制"展开。其中收录了中德双方四位报告人关于主题所做的报告内容。
The abstract illustration on the cover of this issue chooses coins as the visual element. Piles of silver coins symbolize the local financial situation of local governments at all levels, while the gold coins floating between different coins can be understood as the national public finance. The gold coins moving from one coin pile to another symbolize the central leading local government financial transfer payment and national financial balance mechanism, which corresponds to the theme of this issue.
​本期的封面抽象插图选择了硬币作为视觉元素。一摞一摞的银色硬币堆象征着各级地方政府的地方财政状况,而在不同硬币堆之间游离的金色硬币则可以理解为国家的公共财政,金色的硬币从一个硬币堆移到另一个硬币堆象征着中央主导地方政府财政转移支付和国家财政平衡机制,与本期的主题相呼应。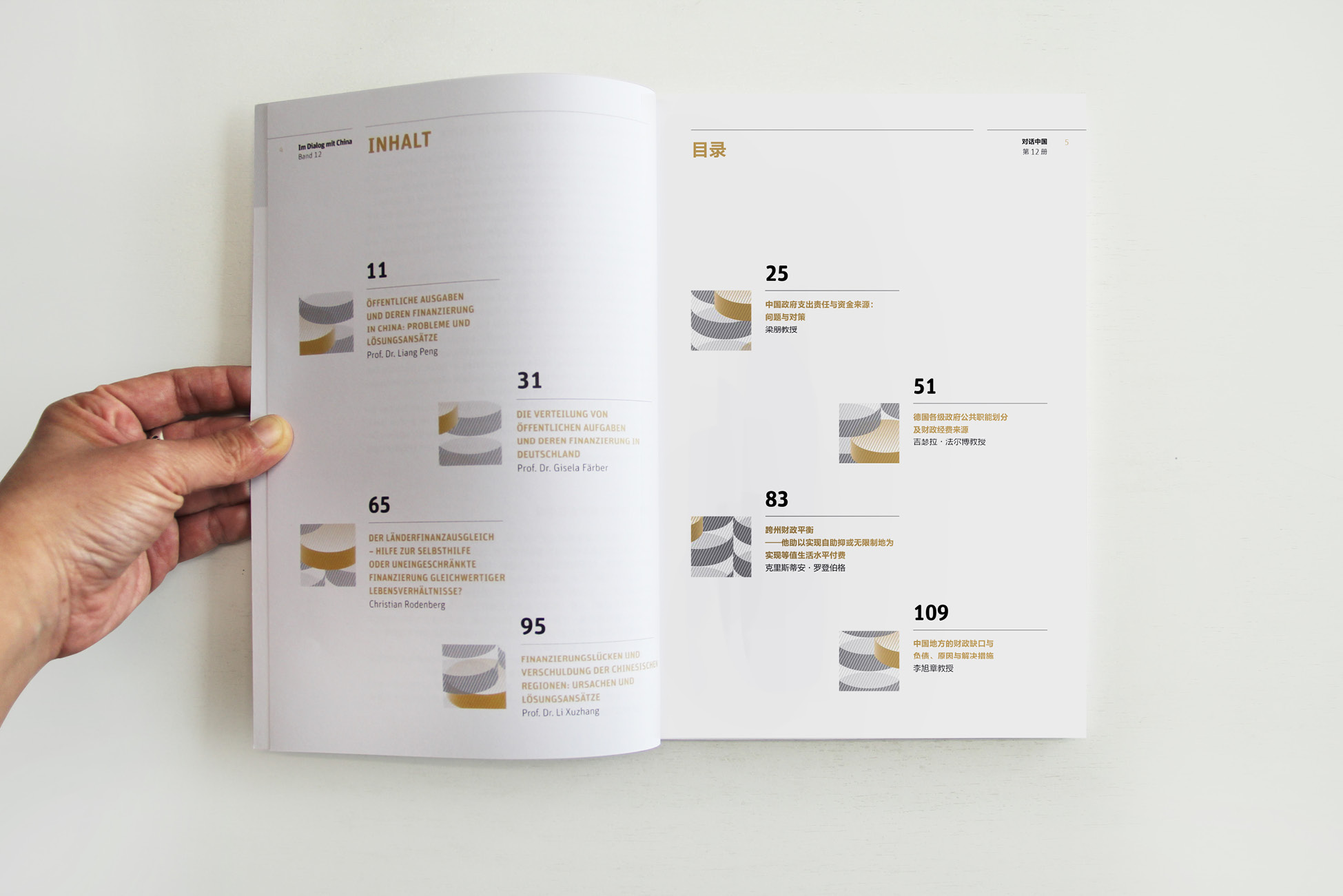 In the contents and at the beginning of each article, a part of the abstract graphic on the cover is intercepted, is meaning different perspectives and views of each economic expert.
在目录和每篇文章的开篇截取了封面抽象图形中的一部分,寓意着每位经济学专家的不同视角和观点。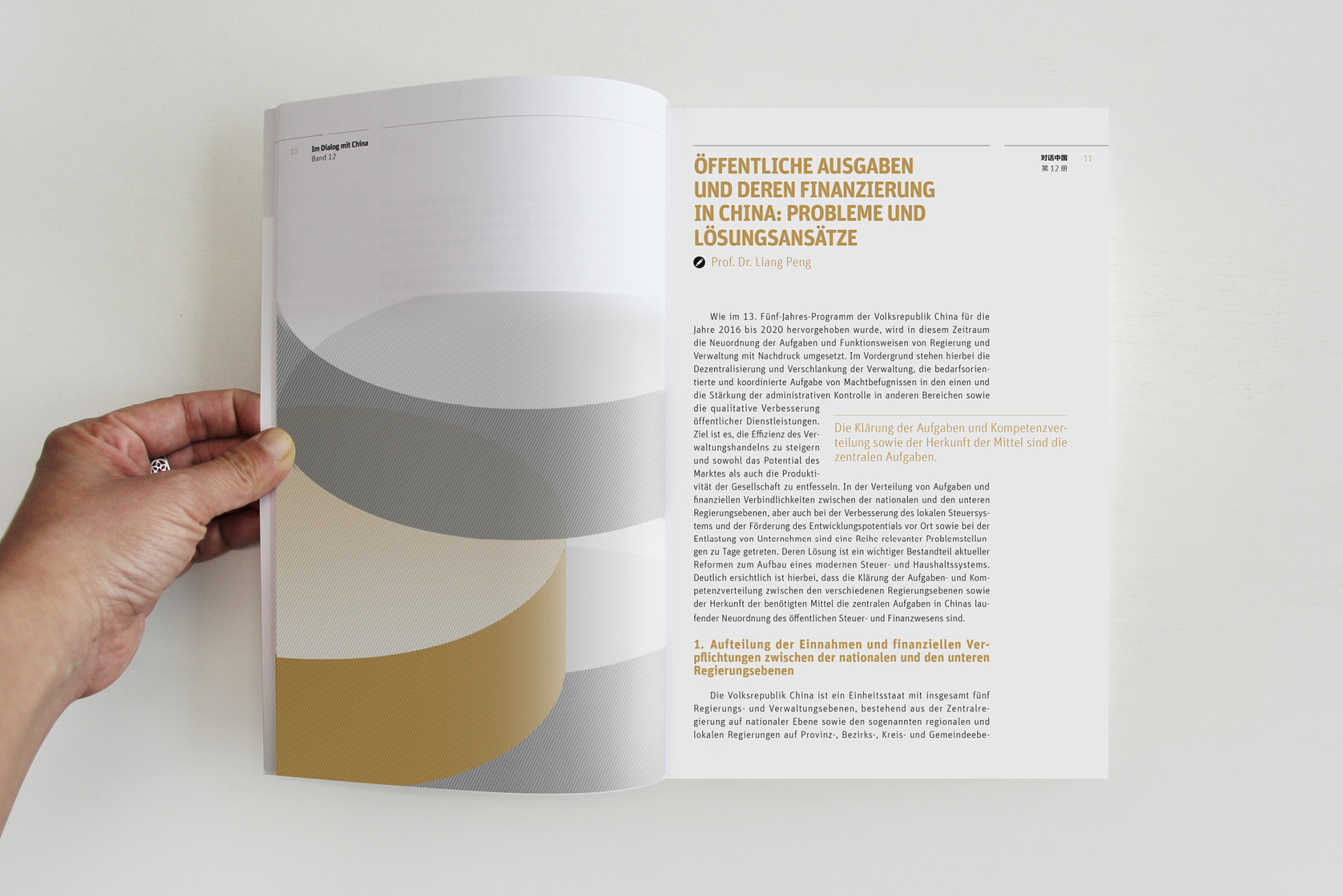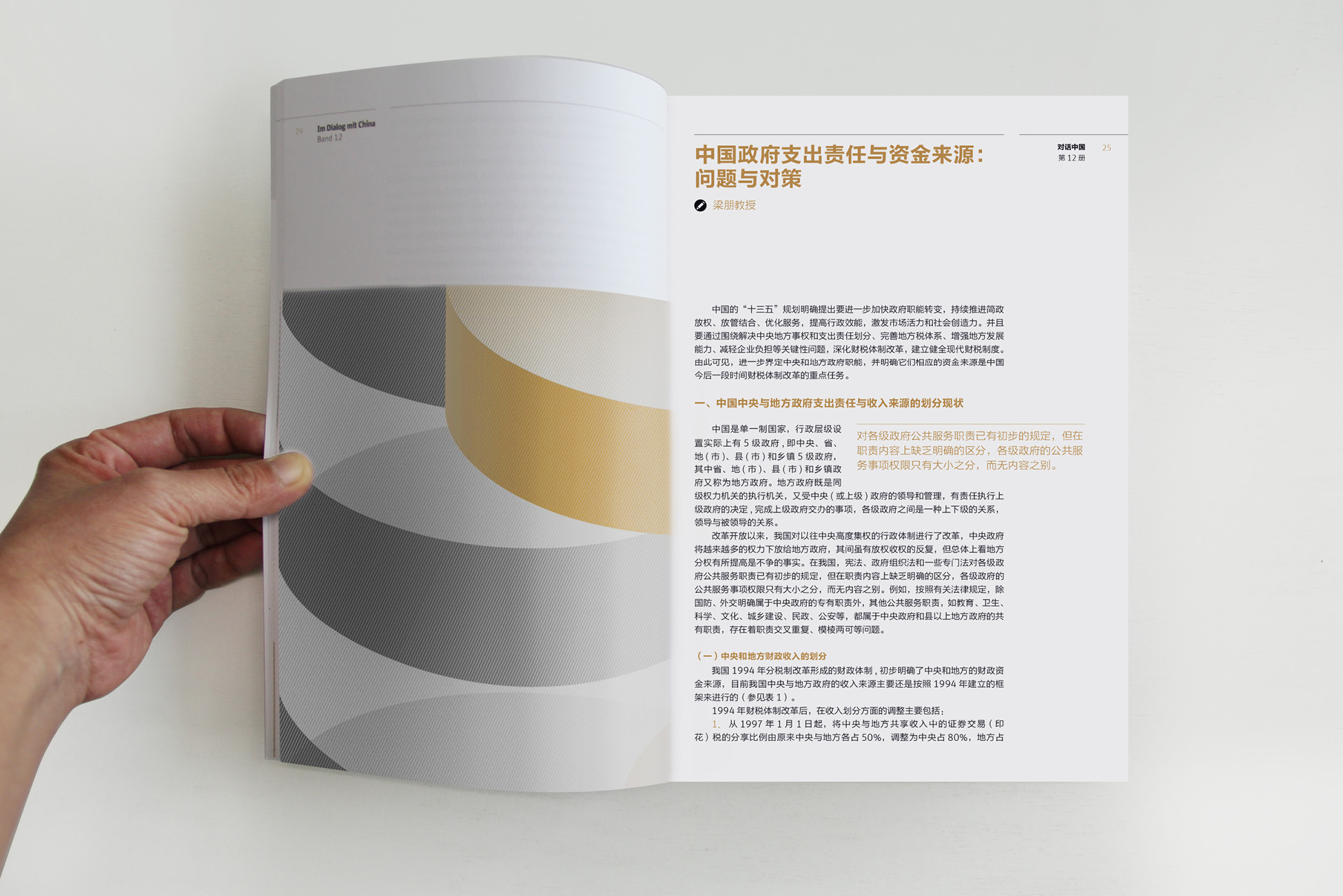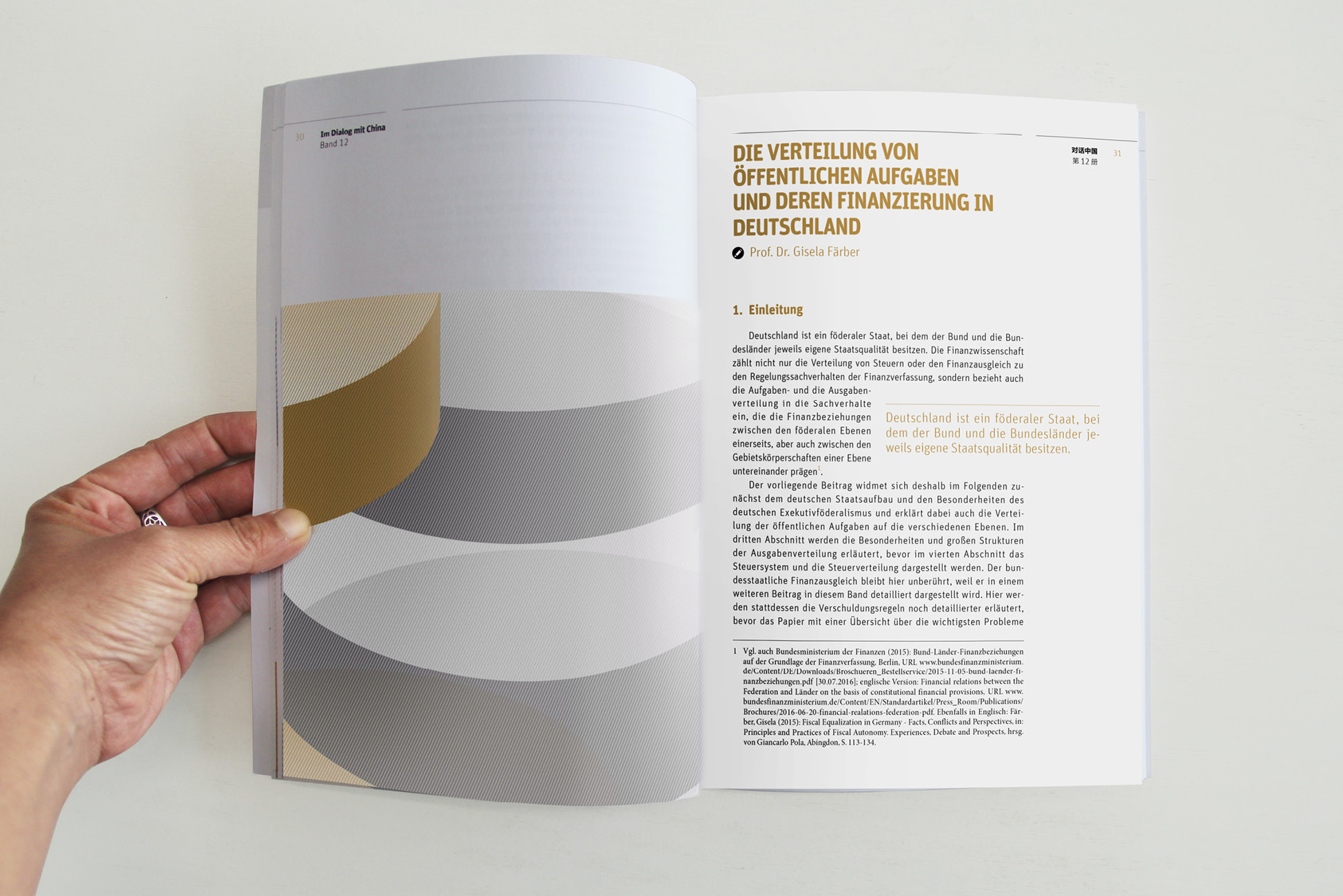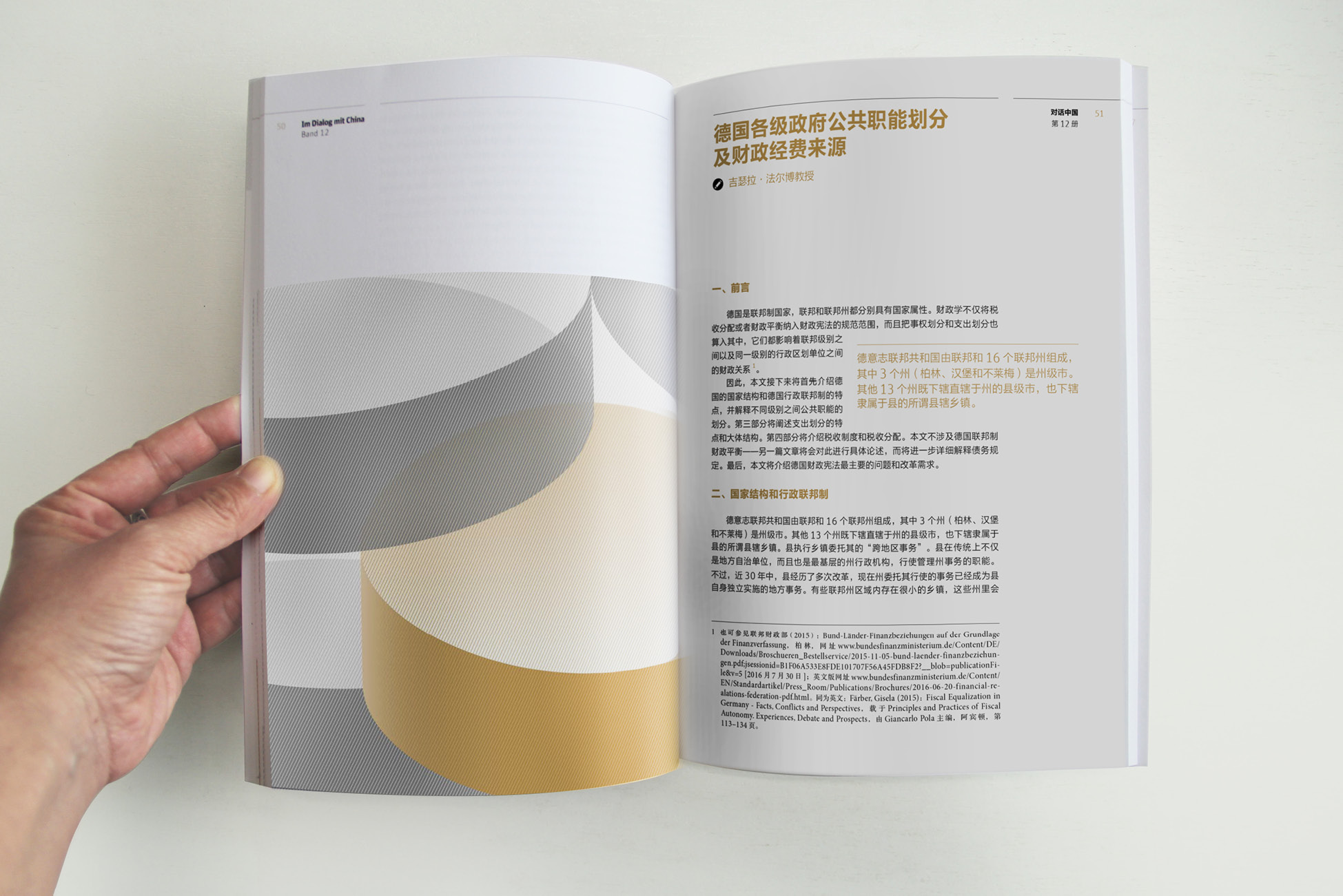 The twill elements reflecting the corporate image of Hans Seidel Foundation can be seen everywhere in the illustration. It is elegant and delicate.
放大细节,体现汉斯.赛德尔基金会企业形象的斜纹元素在插图中随处可见,优雅而细腻。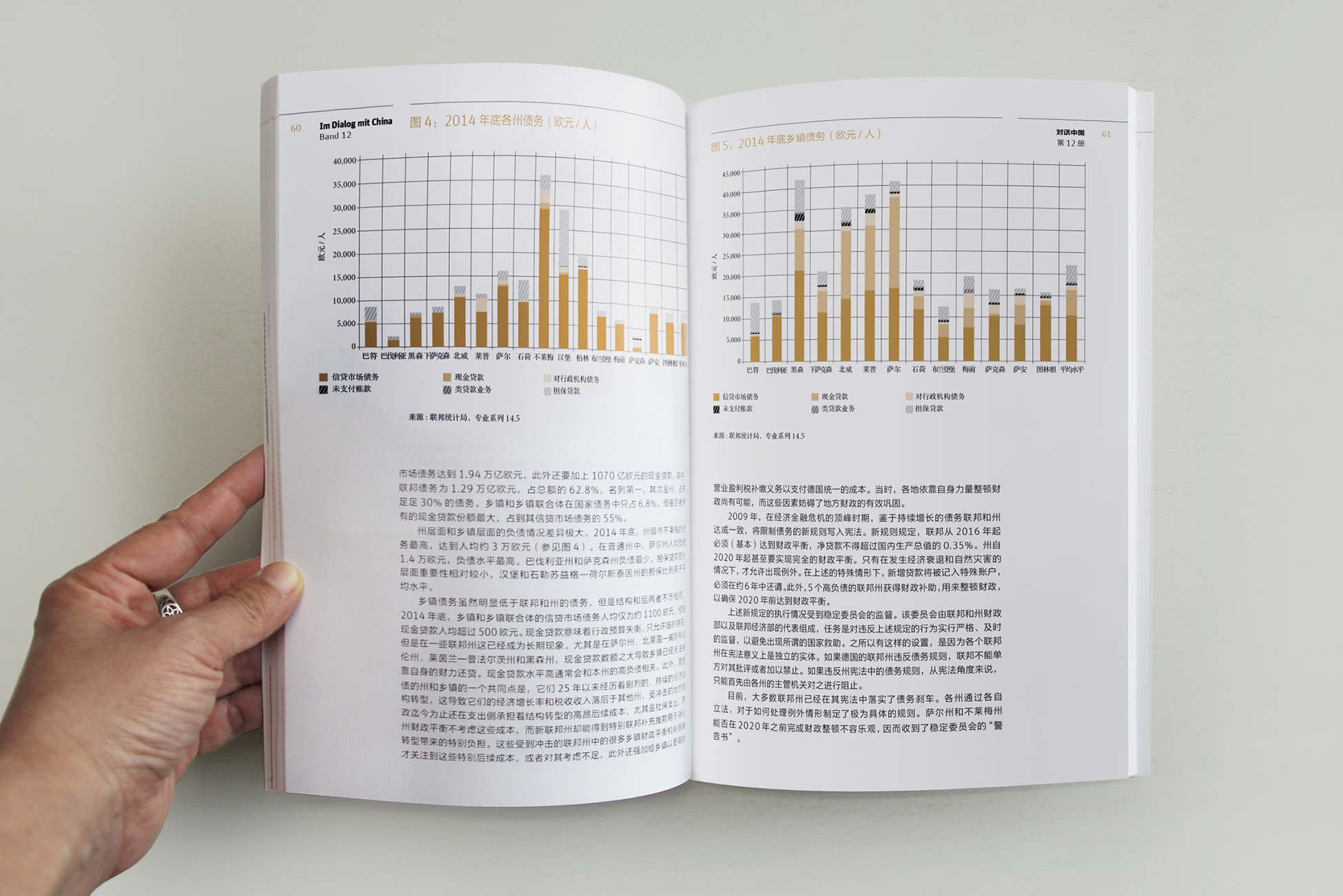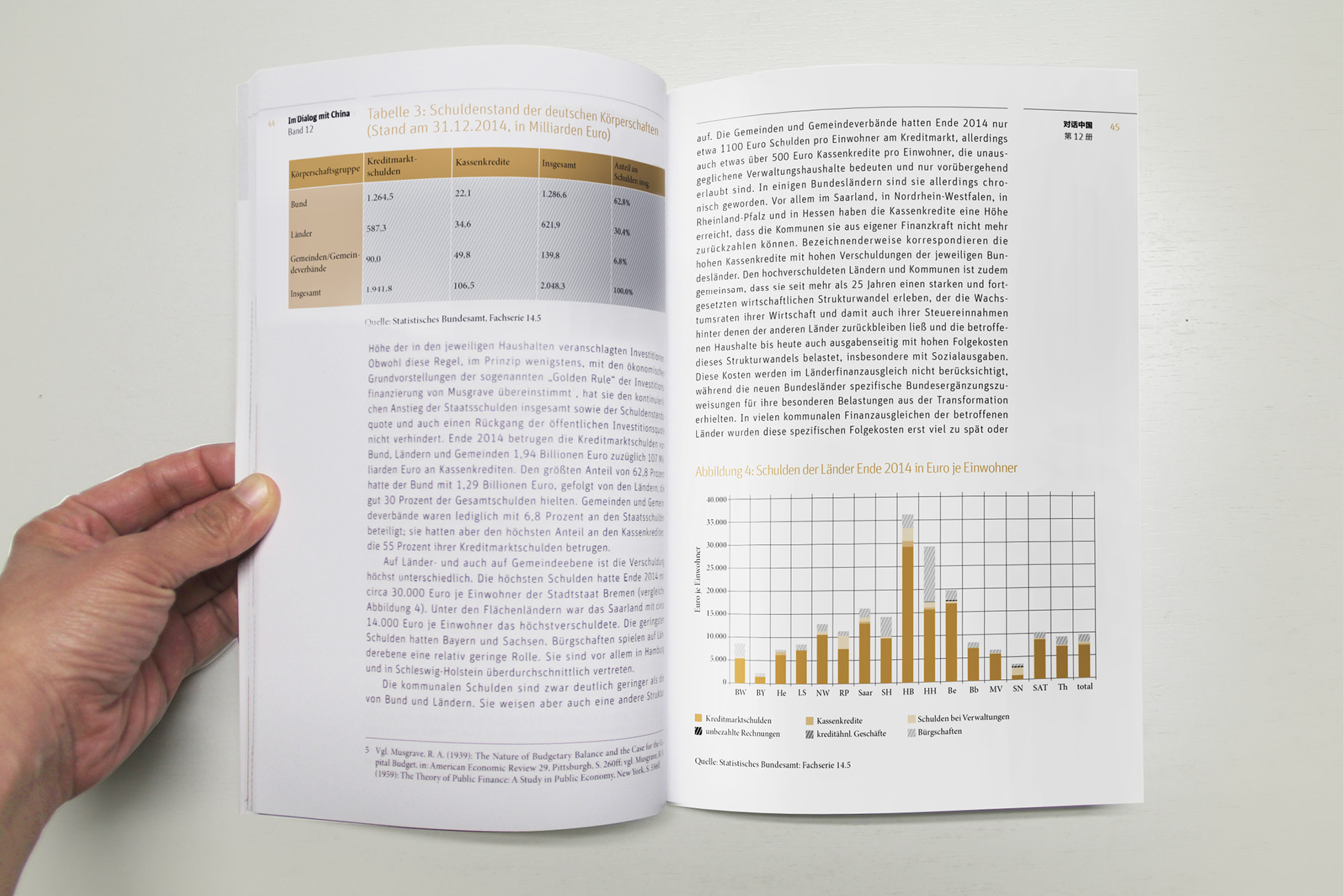 In addition, many data charts have been added to this issue.
此外,这一期中还加入了很多数据图表。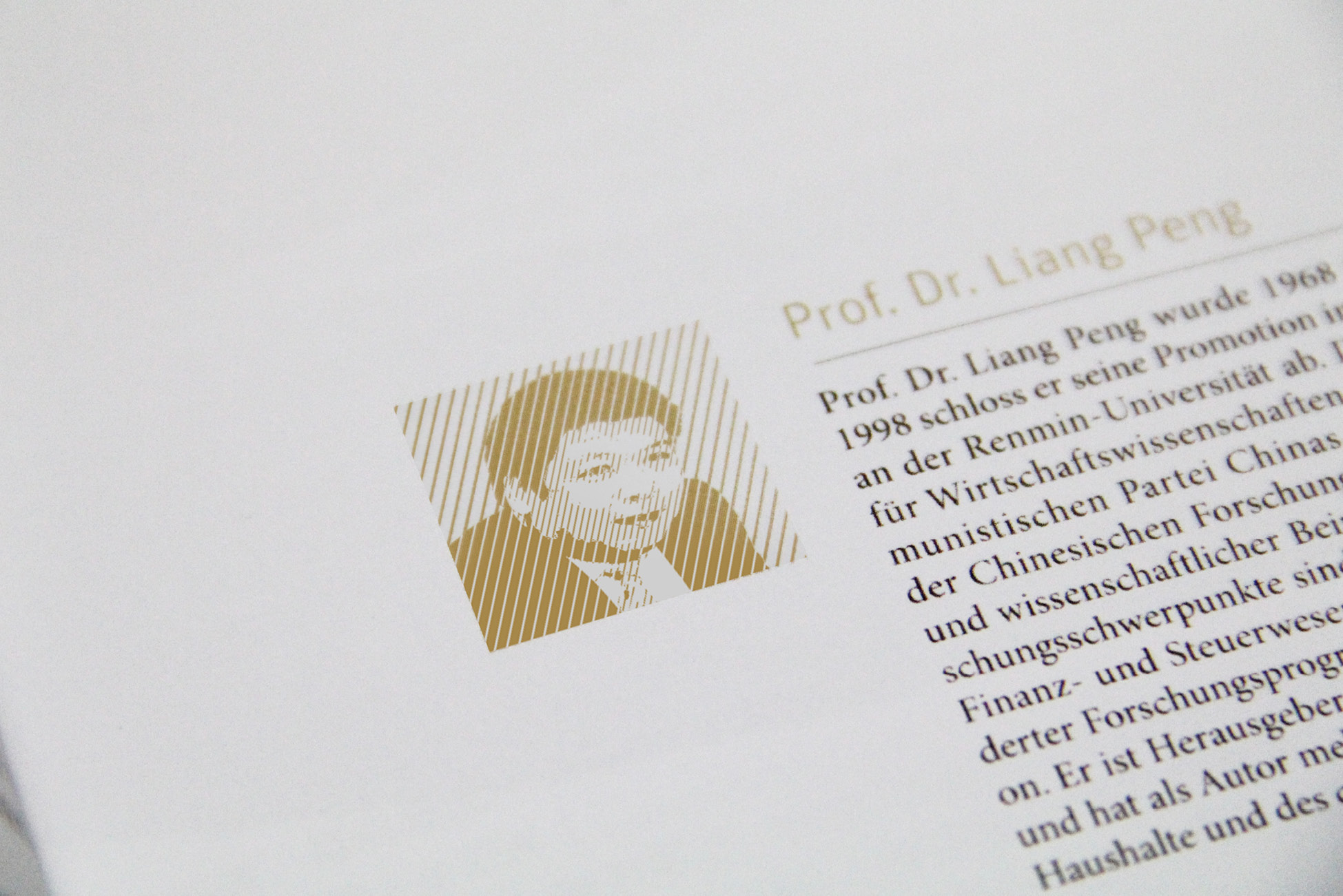 The portraits of experts are also drawn in twill.
每位专家的介绍图片也用斜纹来绘制。