The reading passport is based on the concept of the Beijing Reading Festival. It is designed for the purpose of content dissemination and the establishment of a visual image of the event, and taks into consideration the use function, the use link and the user group. It is analyzed that the core group using this passport at the event has certain cultural accomplishment and aesthetic taste, so the basic design style of the passport is simple, friendly and elegant.
​阅读护照以书香中国·北京阅读季活动企划方案为设计蓝本,将内容传播、树立活动视觉形象为设计目的,兼顾使用功能、使用环节和使用人群;分析在活动中使用此护照的核心人群具有一定文化素养和审美品味,因此护照设计以简约、亲和、雅致为基本调性。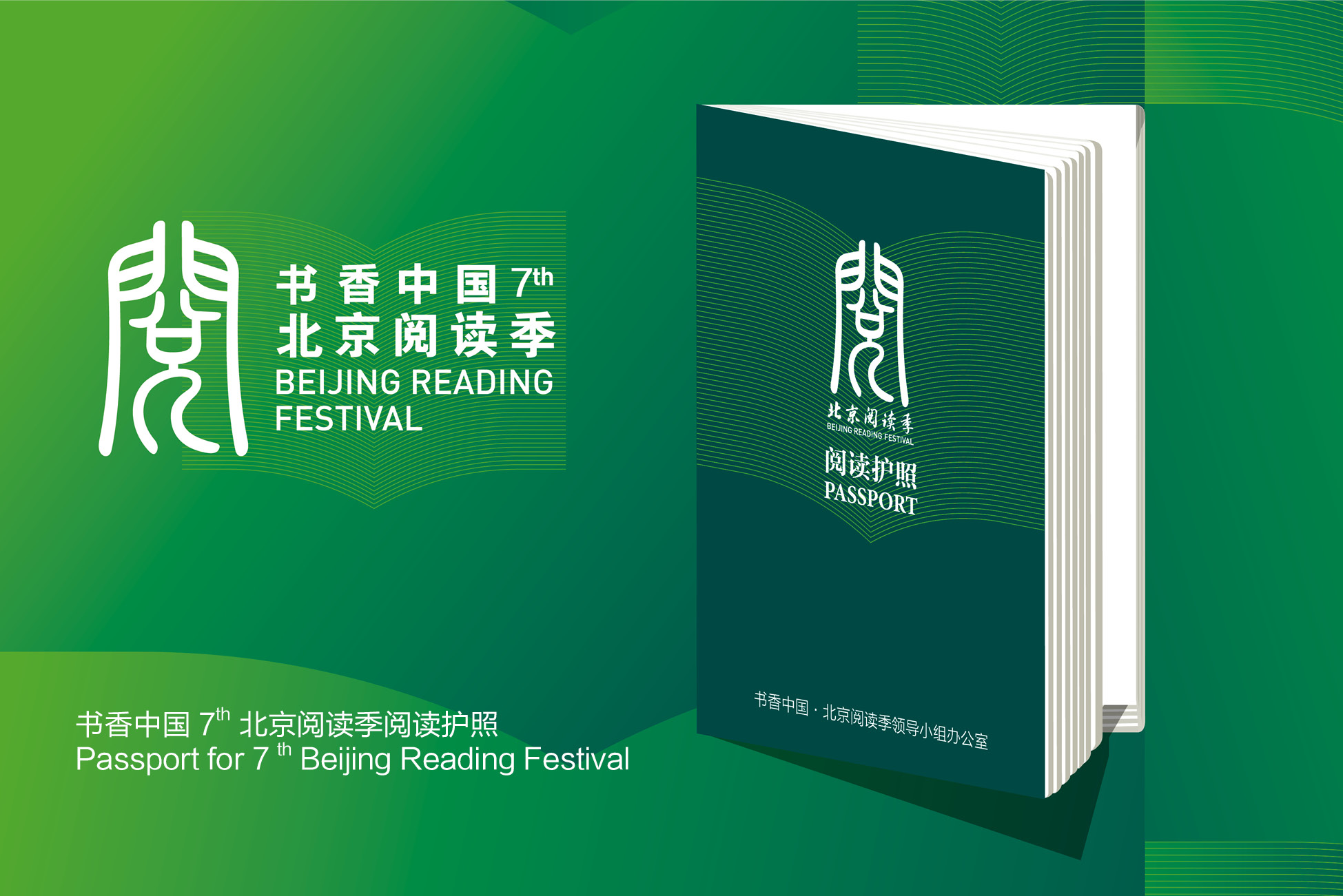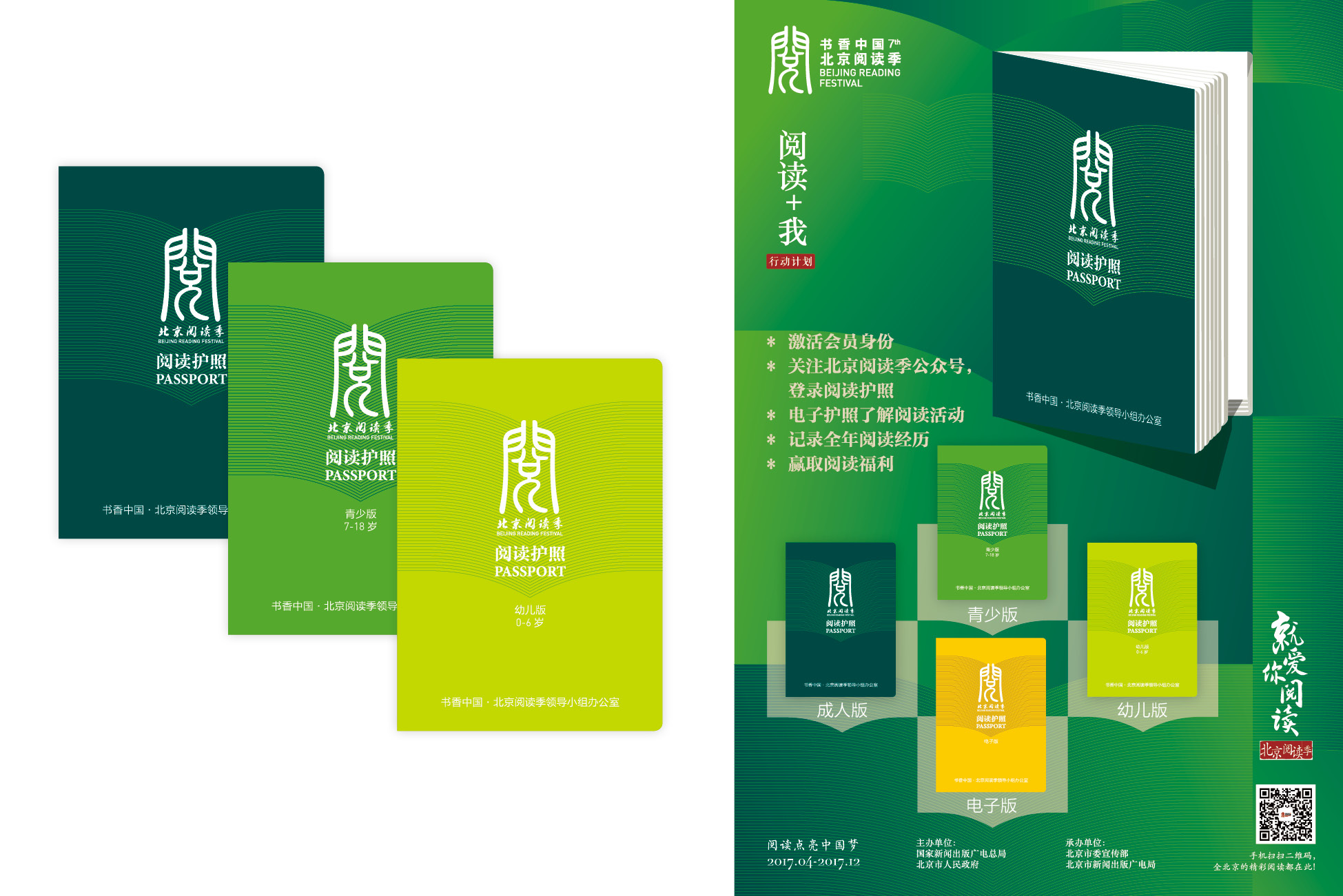 Divided into three colors by age
按年龄分为三色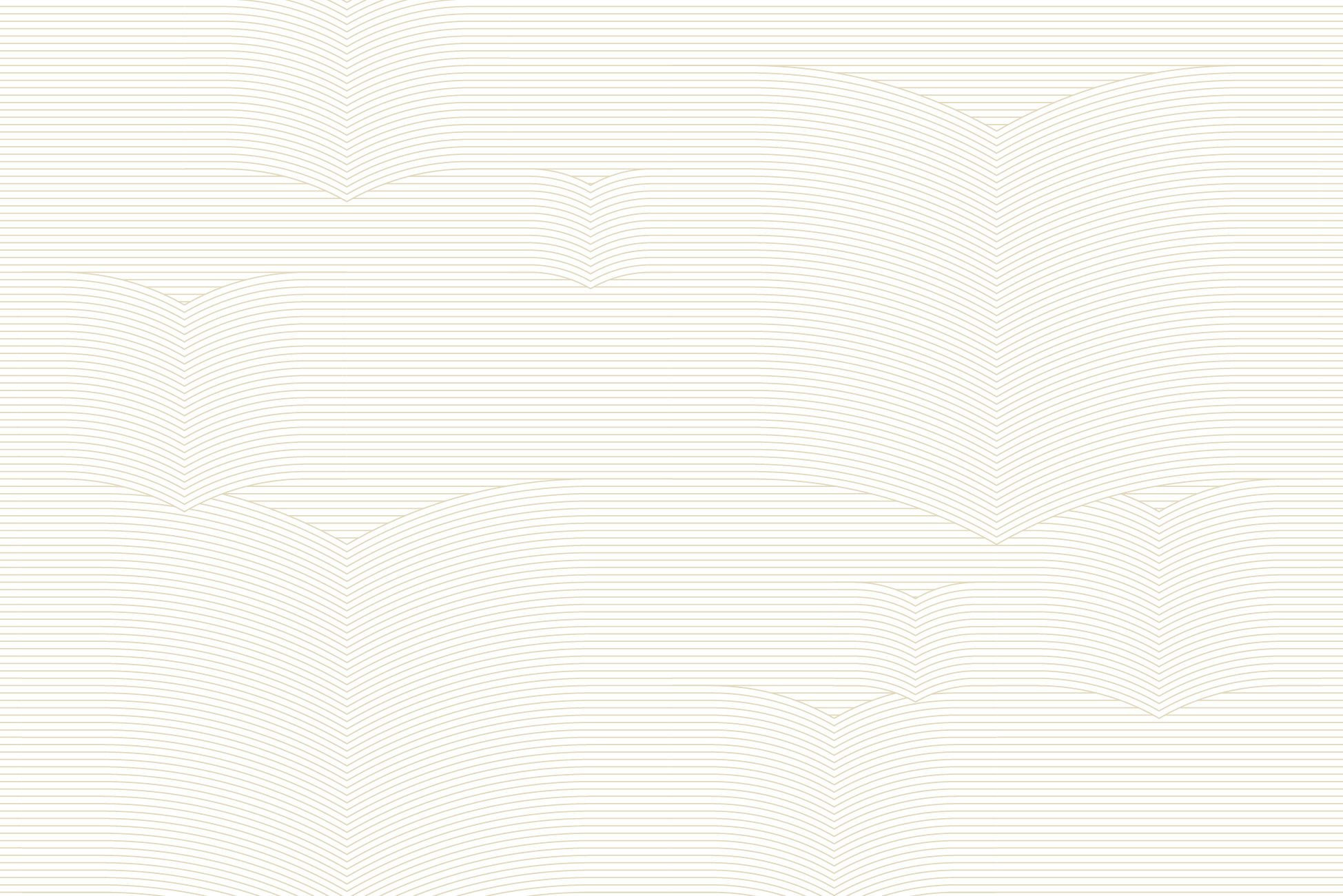 In the process of visual experience, the commercial sense of the brochure should be removed as much as possible. It not only embodies the characteristics of passport (rigorous and unique shading), but also integrates the information and elements related to books and reading. The basic elements of shading in the whole volume are open books with soft colors and line, which weaken the rigid connection between book elements. The different size of book shading in every page are unifying the whole passport.
在视觉体验上过程中尽可能去除宣传画册的商业感。个性塑造上既体现护照的特性(严谨、独特的底纹),又融入与书和阅读有关的信息和元素。整册底纹的基础元素为打开的书,色彩柔和,线条化处理减弱书元素间生硬的衔接。书形底纹每页大小穿插变化,统一了整个护照。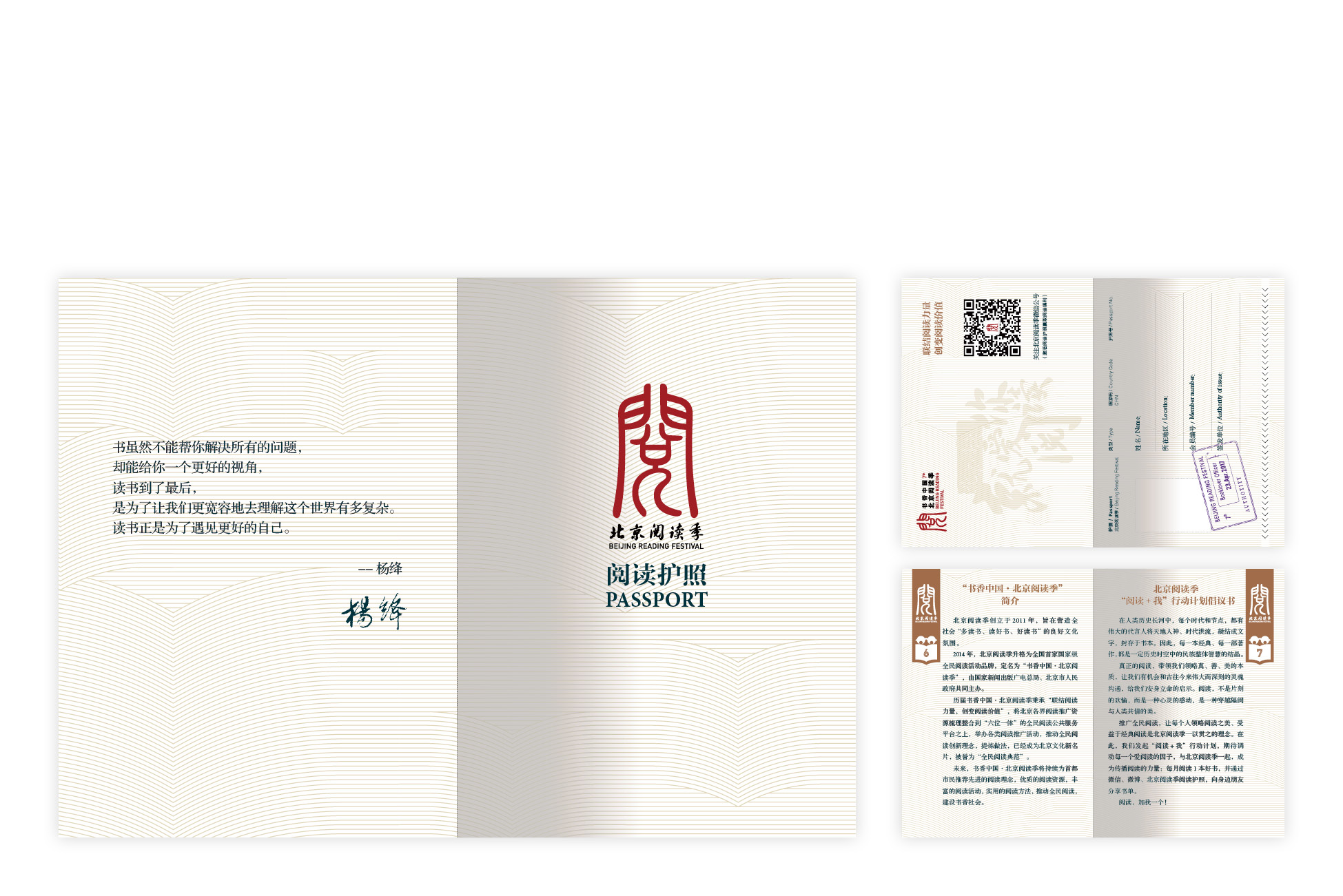 Passport flyleaf, Personal information page, Activity introduction page
护照扉页、个人信息页、活动简介页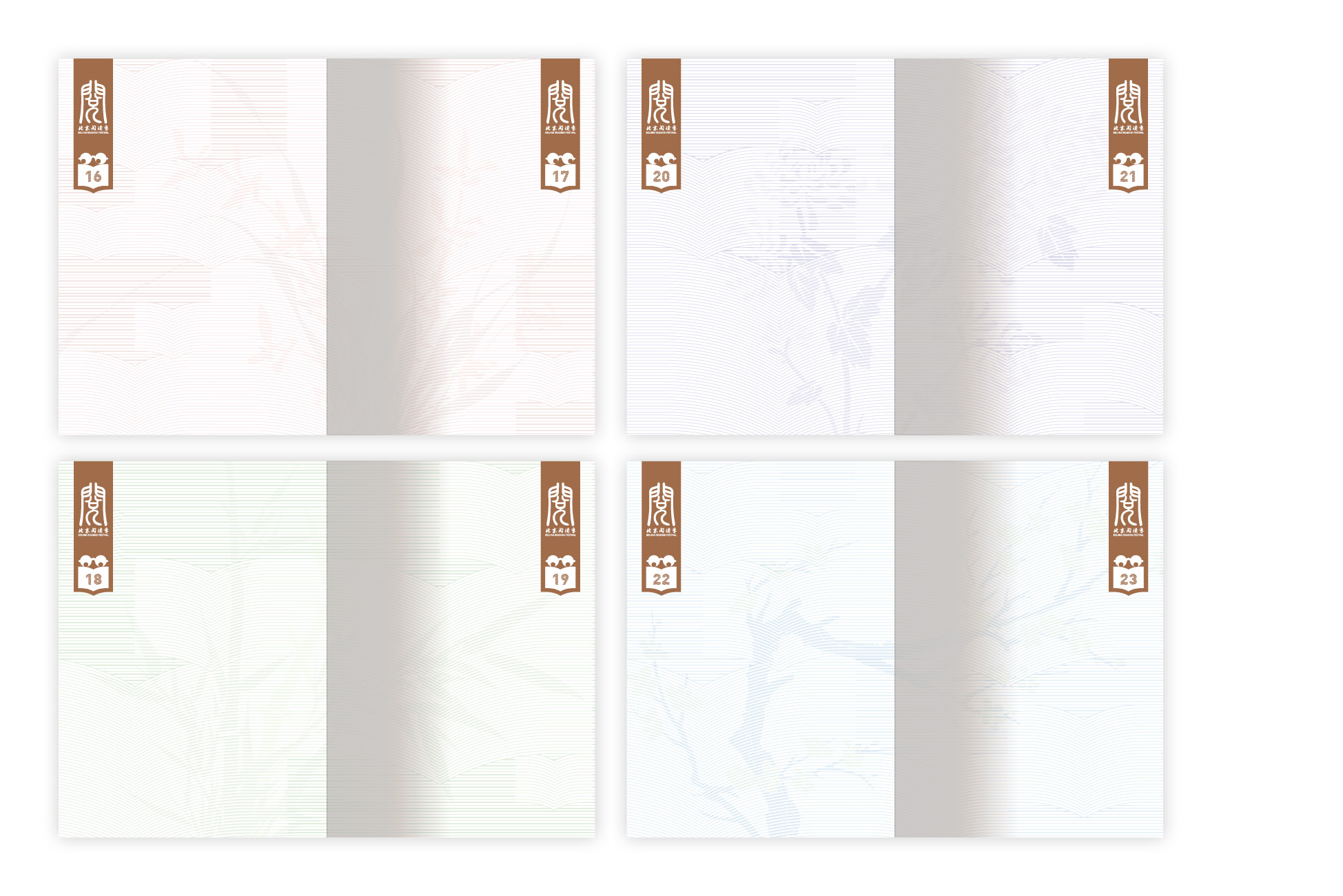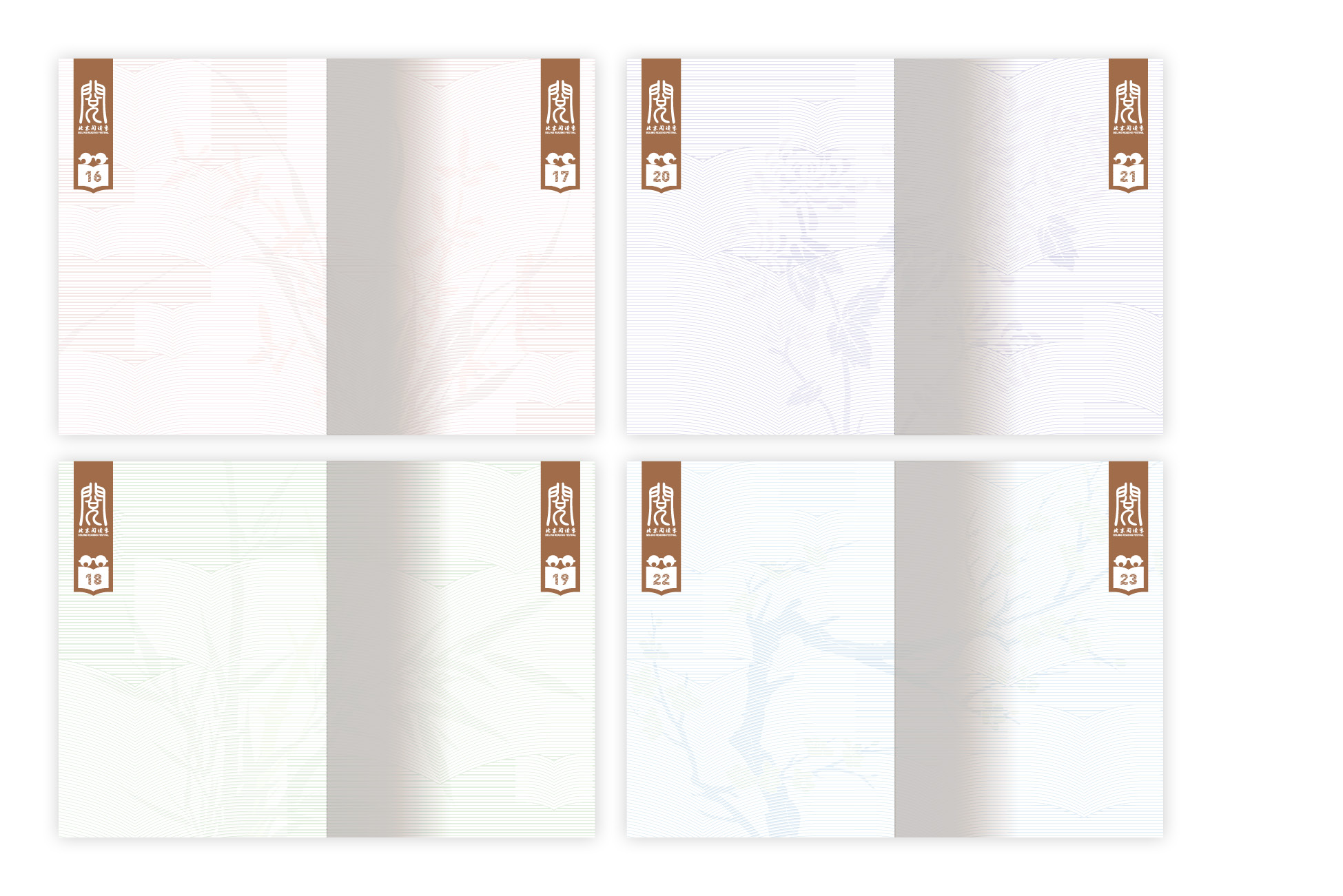 In the blank page of passport (sticker), the Chinese traditional pattern of four gentlemen (plum, orchid, bamboo and chrysanthemum) are added to the shading, which is hidden and connected with the shading line. Each pattern is distinguished by color.
护照的空白页(张贴页)底纹中加入中国传统的四君子(梅兰竹菊)的图案。减网单色的图案若隐若现并与底纹线融合衔接。每种图案用色彩区分。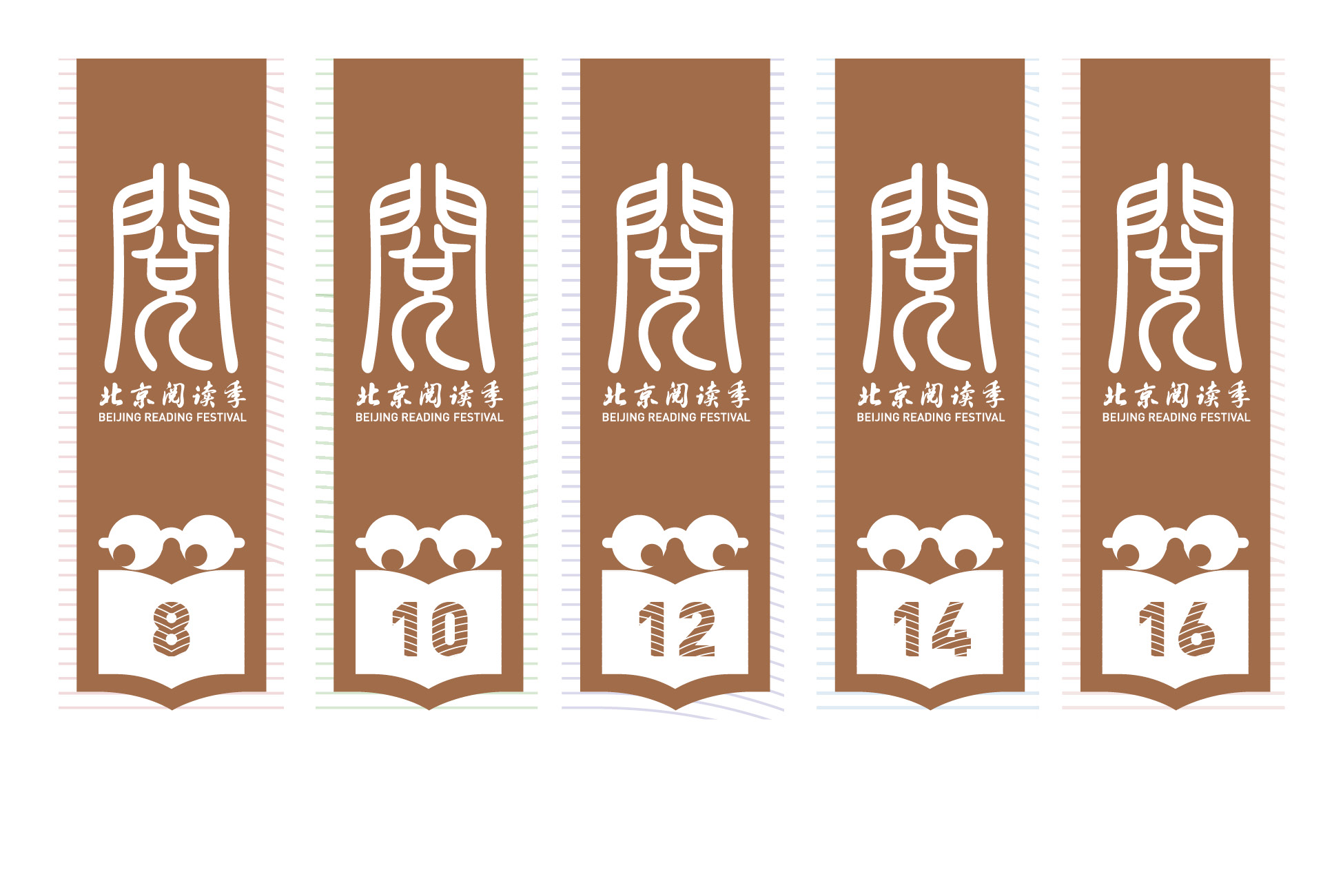 In order to add a certain interest to the passport, a little reader is added at the top corner of each page, which is simple and direct, and also carries the function of page number. With the pages turning quickly, the little reader 's eyes will turn left and right, like reading,which makes a static design dynamic. This little reader can be developed many cultural and creative products. The logo of Beijing Reading Festival appears on the page header together with little reader.
为了增加护照一定的趣味,在每页上角加入阅读小人,简单直接,又承载页码功能。在快速翻页时,阅读小人的眼睛将左右转动,似读书的样子,使平面静止的设计动态化;此阅读小人又可衍生很多文创产品。北京阅读季的Logo跟阅读小人一起出现在页眉上。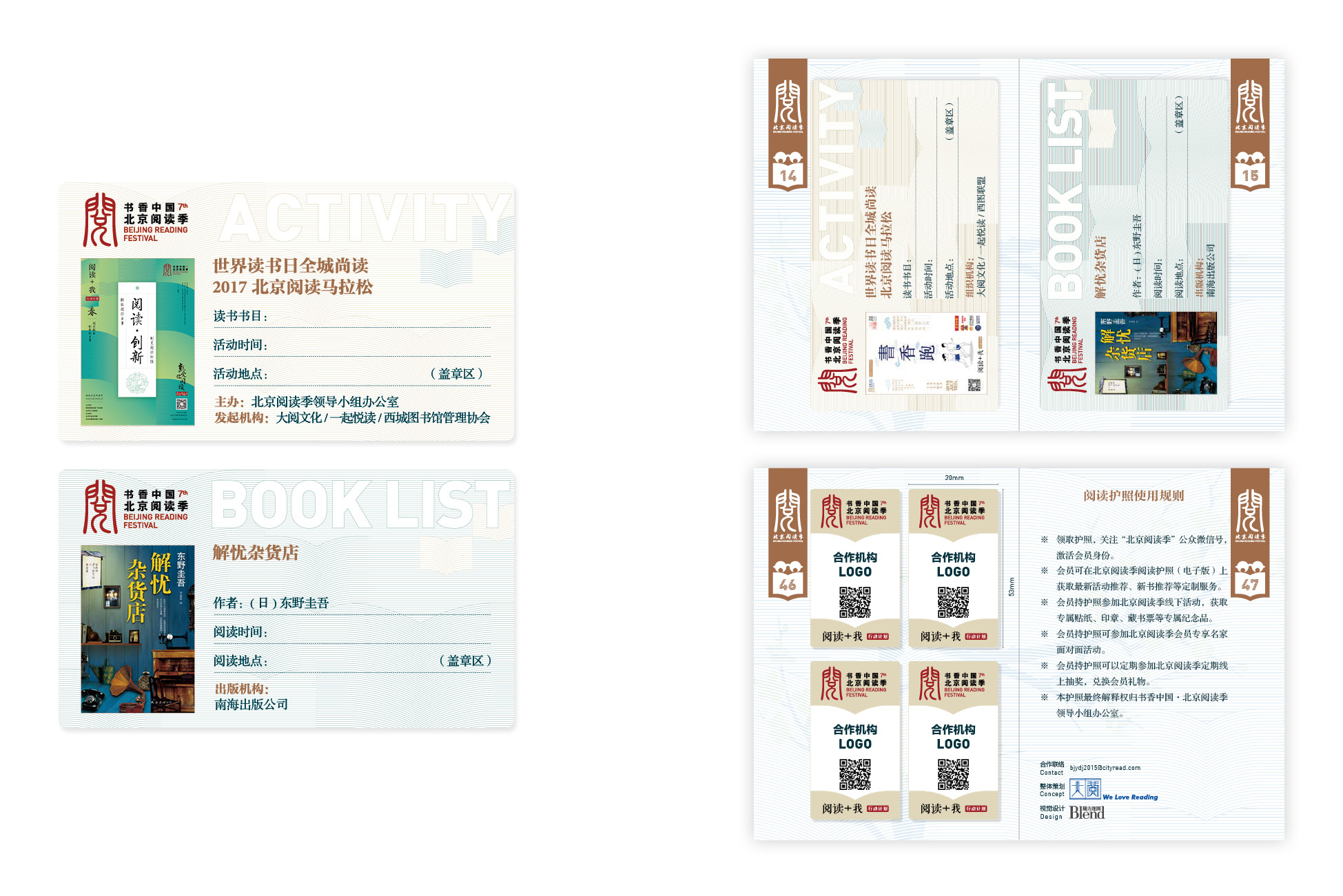 Creative product design principles:
Extract and excavate the personality elements (little reader, book shading) in the passport design, enrich the whole passport design for the purpose of practicality; the processing technology should be simple, cost-effective and easy for mass production; the use function is related to the reading link, which can be packaged and presented together with the passport or distributed separately.
衍生品设计原则:
提取挖掘护照设计中的个性元素(阅读小人,书形底纹),以实用为目的,丰富整个护照设计;加工工艺简便,成本经济,便于批量生产;使用功能和阅读环节有关,即可与护照打包赠送,又可单独派发。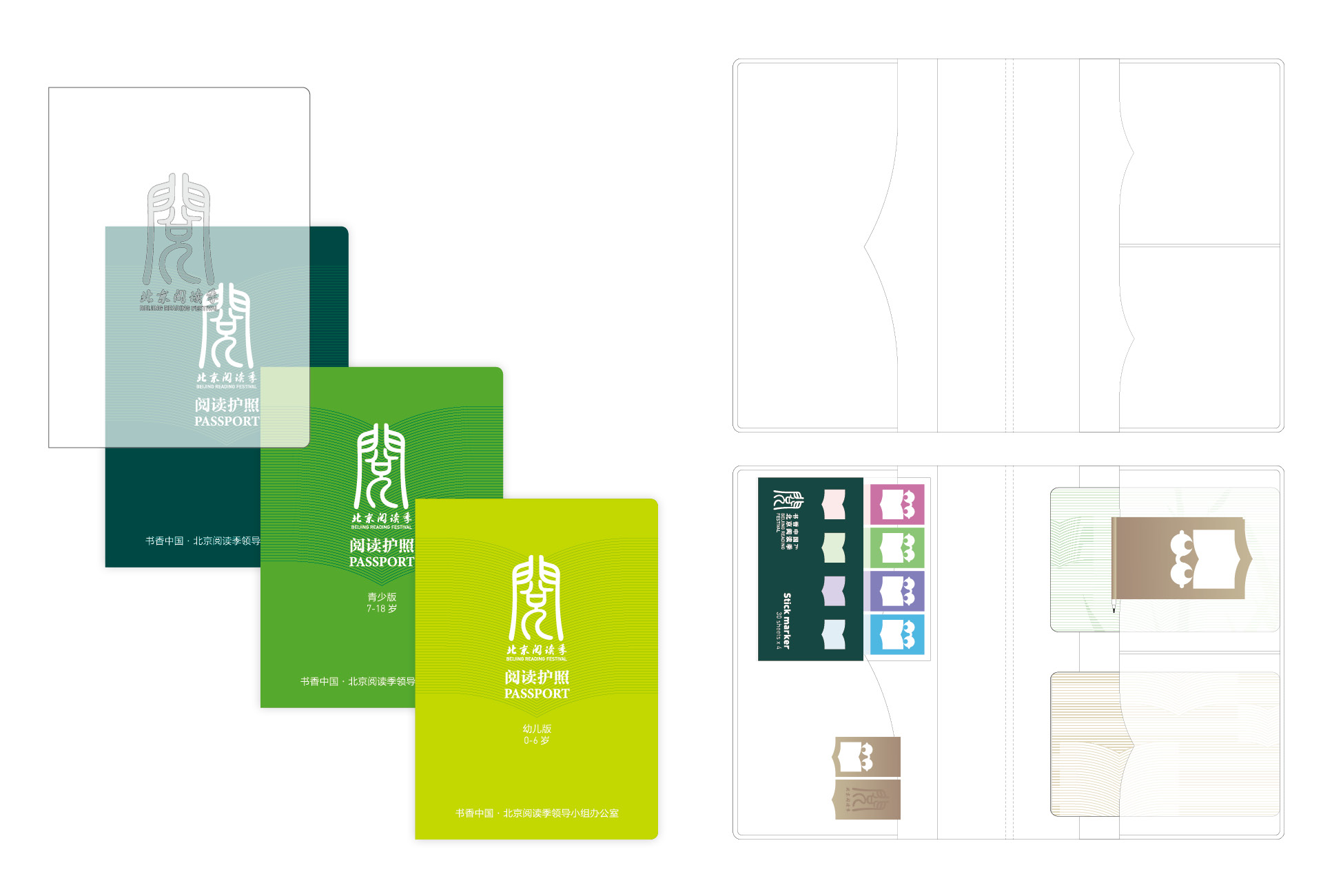 Passport envelope: (PVC transparent matte material cover, logo hot stamping on the cover) Internal structure of passport cover, PVC transparent frosted material
护照封套:(PVC透明磨砂材质封套,封面Logo烫印)护照封套内部结构,PVC透明磨砂材质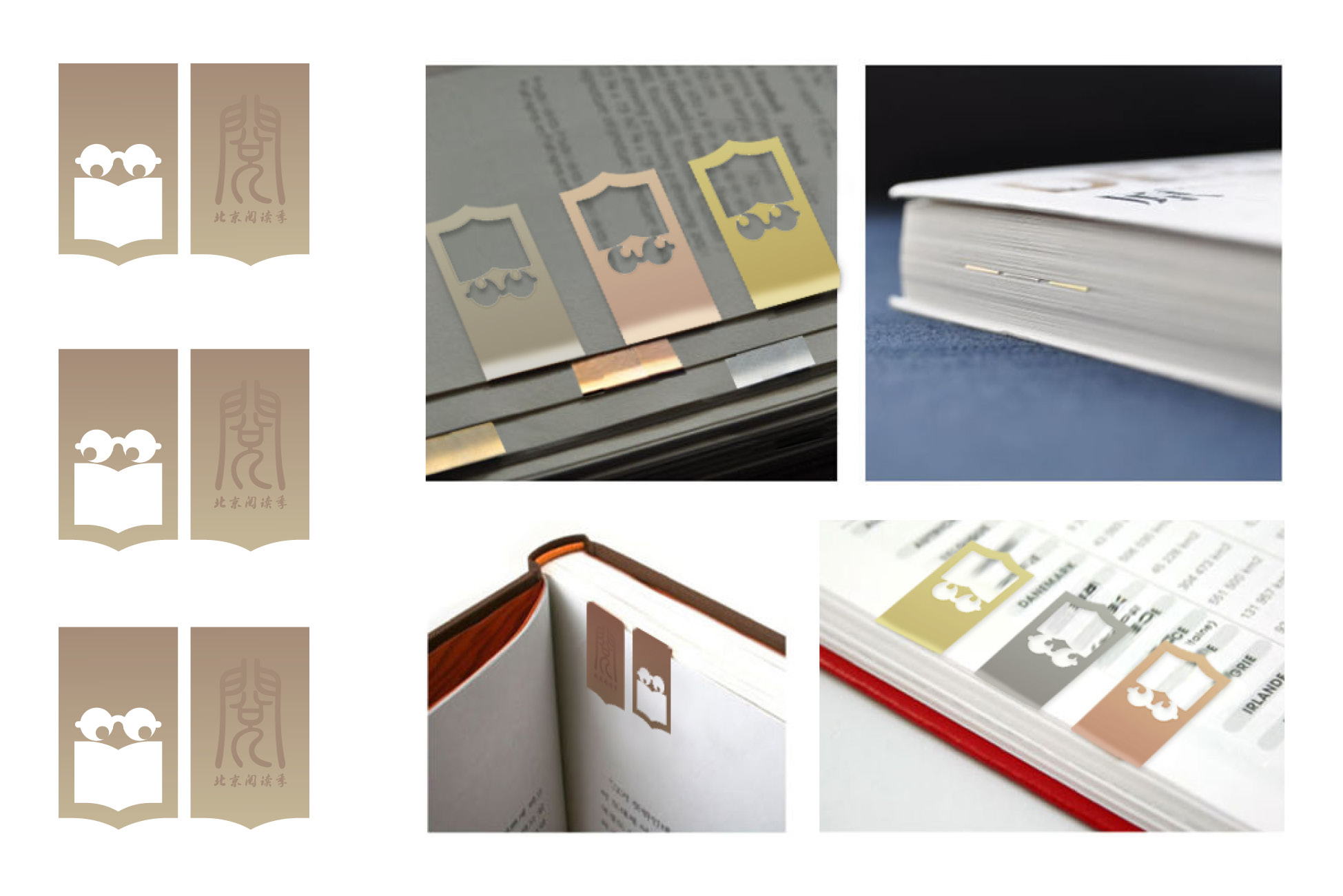 Metal bookmarks: The front three, stamping hollow reading pattern, back Beijing reading season logo screen printing. Material: brass, bronze, stainless steel.
金属书签: 正面三款,冲压镂空阅读图案,背面北京阅读季Logo丝网印。材质黄铜、青铜、不锈钢。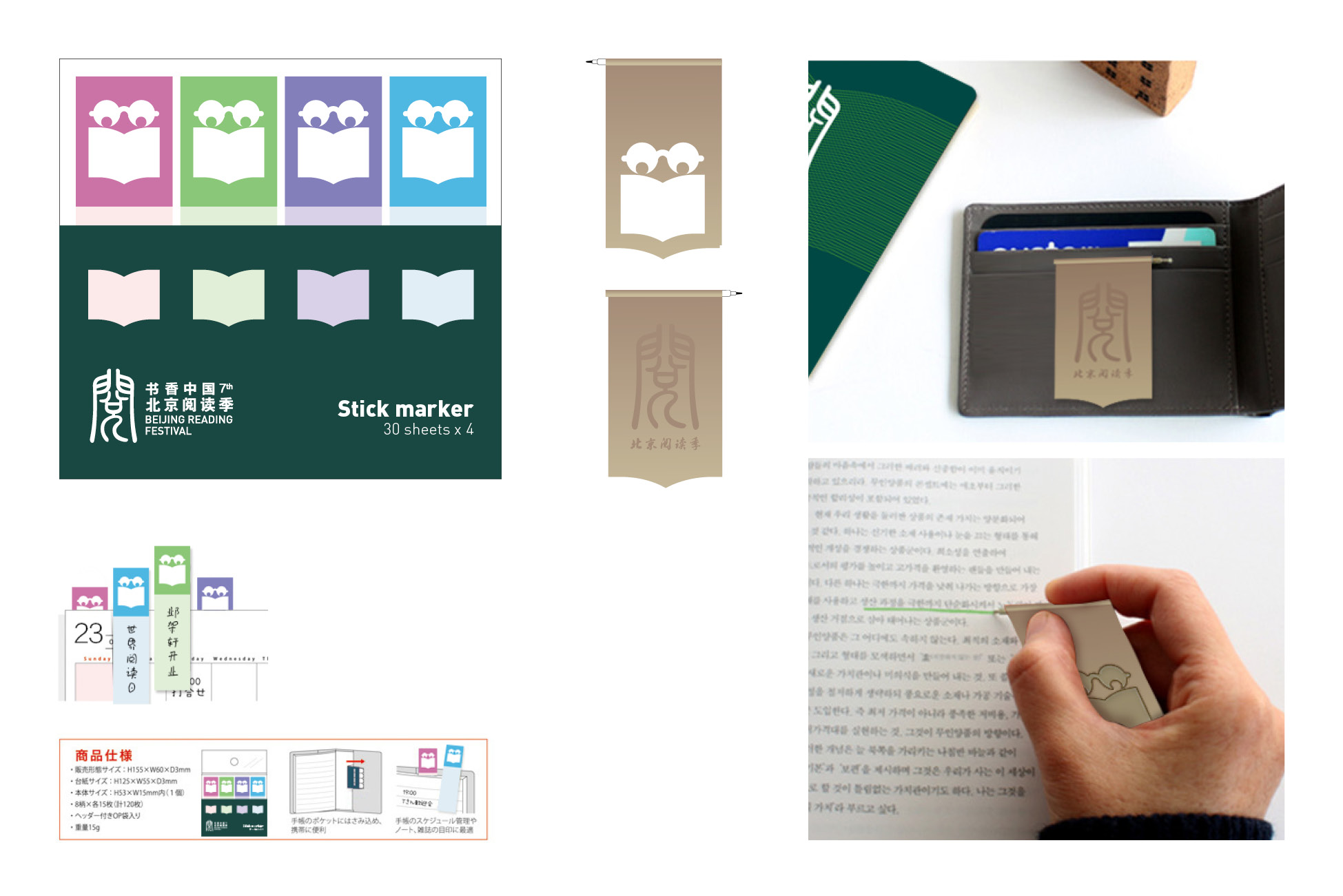 Sticker: Every 30 pages have animation function
Simple bookmark pen: The front is stamped with hollow reading pattern, the back is printed with logo screen of Beijing reading season, and the folding part is added with ball point pen core.
Overall effect
便签贴纸 :每打30张,翻页具有动画功能
简易书签笔:正面冲压镂空阅读图案,背面北京阅读季Logo丝网印,对折处加圆珠笔芯。